Celebrating 7 years at SSW!
It's a new year and time to celebrate my 7th anniversary at SSW! 🎉
I've had an amazing journey at SSW so far, and I'm looking forward to working here for many more years. Over the past seven years, I've had the opportunity to work in the Sydney, Melbourne, and Brisbane offices and have grown from a Windows Phone/Tablet XAML developer to a Solution Architect consultant specializing in .NET, EF Core, and Azure.
I've even been awarded an Microsoft MVP status for AI! 💪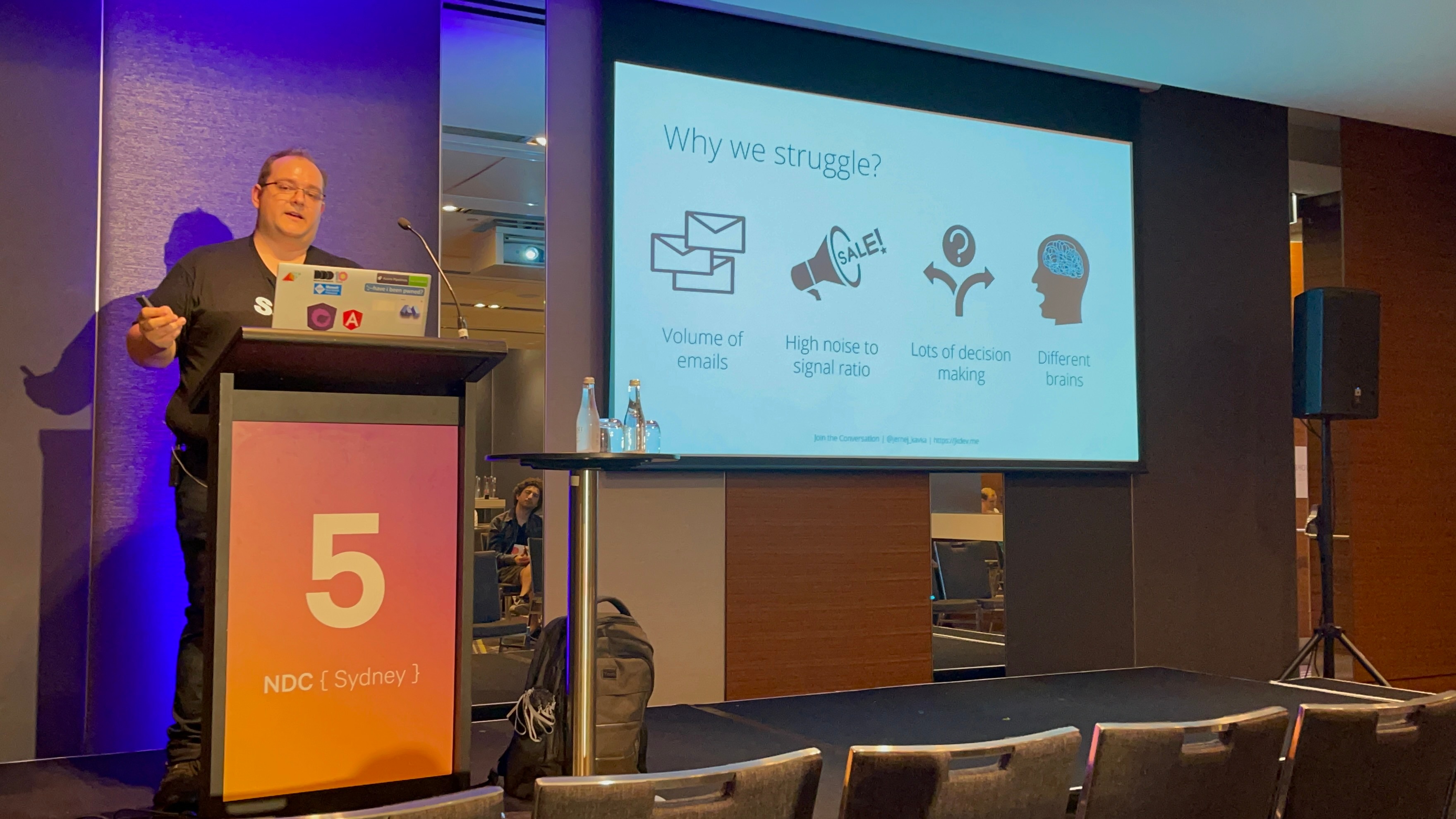 I want to give a big thank you to SSW's Chief Architect Adam Cogan for giving me a chance to work in Australia and for being a great mentor. I've grown both professionally and personally, and have become a better consultant and presenter because of you.
During my time at SSW, I also became a permanent Australian resident (thank you, Penny and Ana!), plus I've had the chance to speak at numerous user groups and conferences. I've made so many new friends along the way and even found a new home in Brisbane. 😊
I'm grateful for the support of the SSW management team, including Uly, Penny, Gert, and William, as well as the many managers who have come and gone. They've made working at the office and with clients a joy and have organized some amazing events.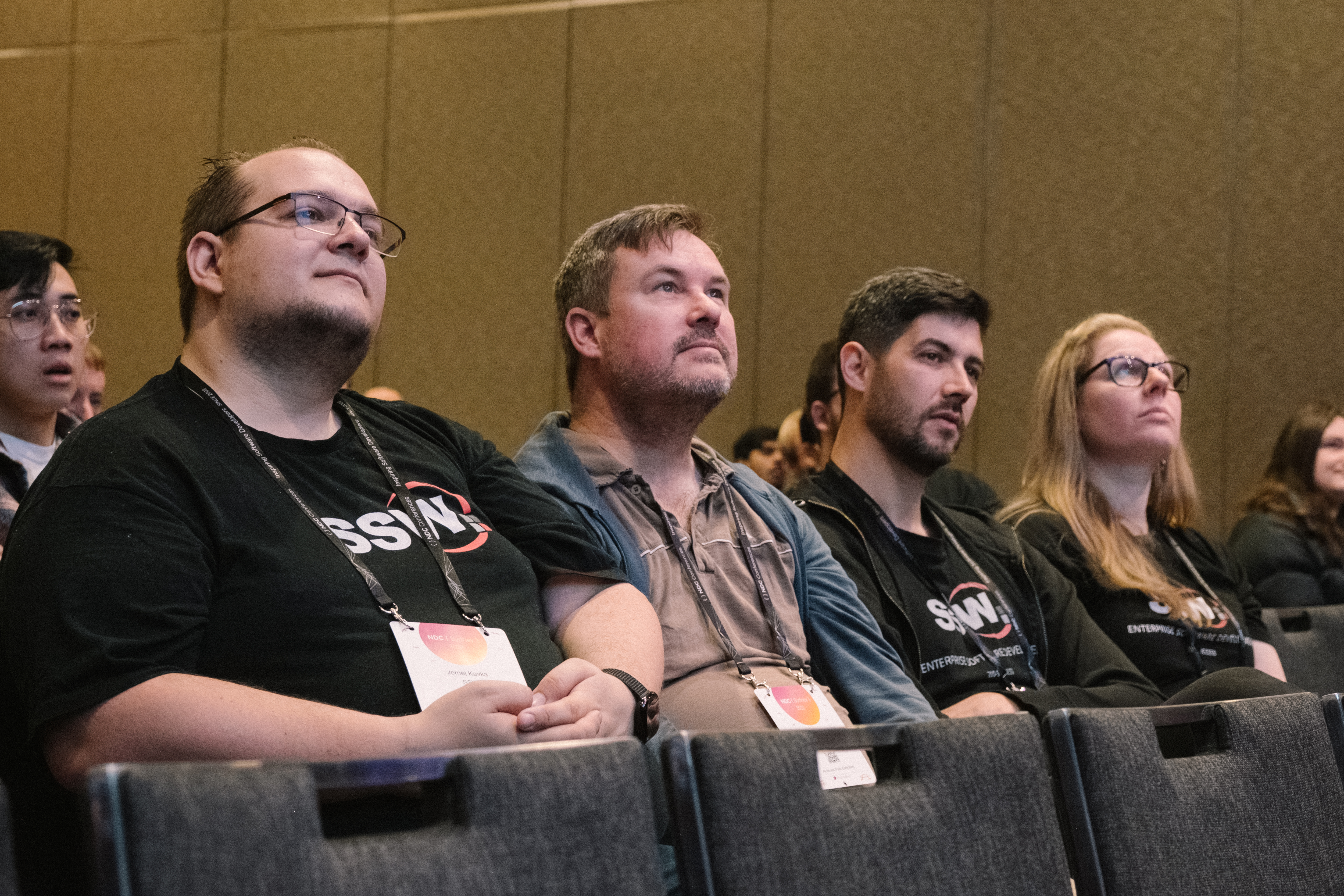 A big shoutout to the Marketing team (Camilla, Penny and Adriana) for always making us stand out, to the designers and SSW TV team have also played a big role in making our talks and videos even more awesome. Also, to the accountants (Stephan and Jimmy) for taking care of all the finances and leave, which is often overlooked.
But most of all, I want to thank my fellow developers. It's been a pleasure to work with them, no matter where they're based (Sydney, Melbourne, Newcastle, Brisbane, China, and now France). Their expertise is impressive, and it's been amazing to watch both junior and senior developers constantly learn and adapt to new technologies.
I've learned so much from them and have had a lot of fun along the way.
I have made some good friends at SSW, and I feel grateful to be part of such an exceptional company. Thank you for the amazing seven years and here's to many more! 🥂🎊